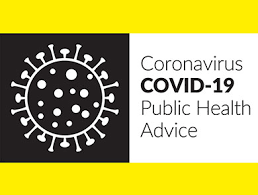 Patrons will be required to produce their digital vaccination cert or other proof of recovery plus ID to be allowed entry.
Tickets One Act Drama Festival 2021
Saturday 13th November 2021
Doors open | 7.15pm
Curtain Up | 8.00pm
Adults | € 12.00
Weekend Ticket | € 30.00
Children | € 6.00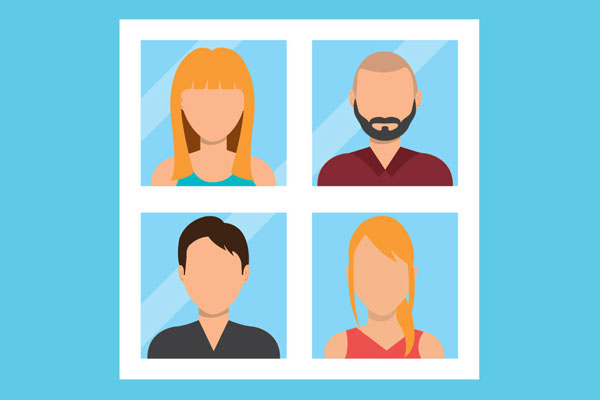 Four strangers are forced to spend time together in unexpected circumstances. With nothing to do, they begin to question their lives with unexpected consequences.
Lucy in the Sky
by Tony Layton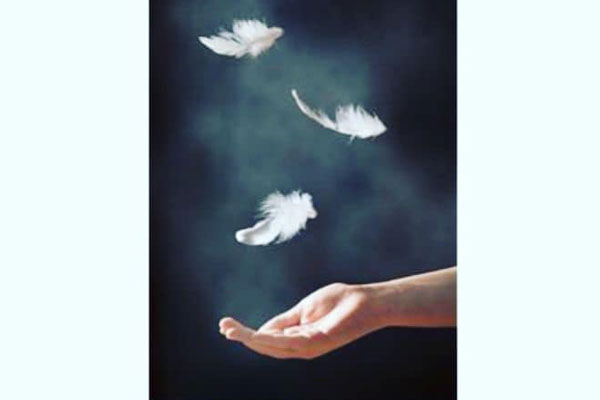 This play is set in the U.K. in an inner city hostel for the homeless. On a cold night, three women – Wendy, Meg and Alexia, who come from very different backgrounds must share a dormitory. The women have very different reasons for seeking shelter this night and as the evening wears on, their stories unfold.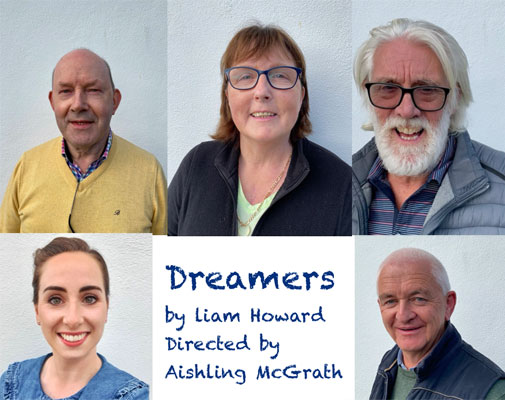 Dreams and regrets are being aired in the back room of Nora's pub on a Saturday afternoon and some haunting memories are revisited. Tim and Fr Dick have plans for a new project and Nora is all fired up for the anniversary dance tomorrow night. Duck is having one last flutter with the bookies. Already battling with the drink, he is now determined to finish with the bookies for good – his aim today is simply to finish on a winning note!
Tickets One Act Drama Festival 2021
Sunday 14th November 2021
Doors open | 7.15pm
Curtain Up | 8.00pm
Adults | € 12.00
Weekend Ticket | € 30.00
Children | € 6.00
A Galway Girl
by Geraldine Aron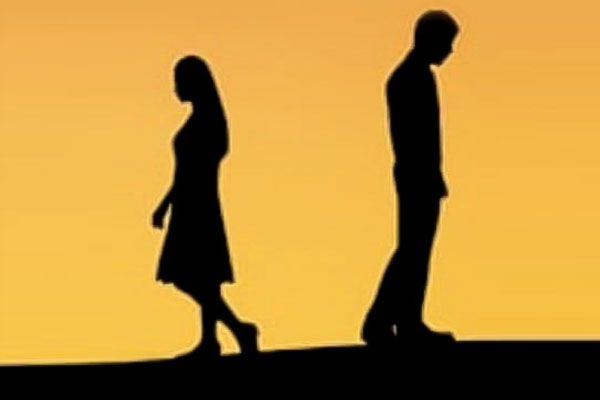 Set in Ireland and London of the 1950s, the play follows the trials and tribulations of Maisie and Dermot, the perfectly incompatible couple. A lifetime of disagreement and dispute is occasionally interspersed with fleeting moments of happiness and connection. A Galway Girl traces the rollercoaster emotions of a shared life from the blissful surroundings of rural Ireland to the big smoke of London. A beautifully detailed piece dealing with some uncomfortable truths.
Sliabh Aughty Drama Group
My Narrator
by Norm Foster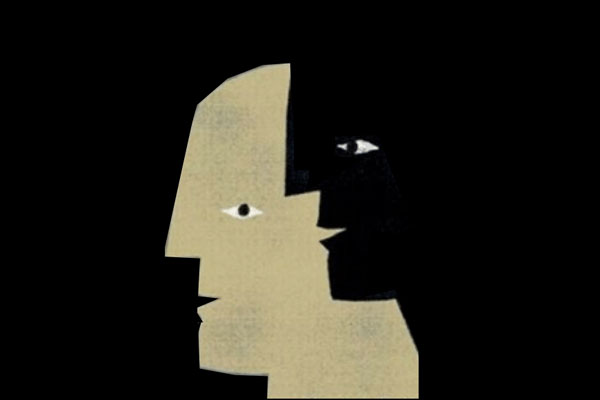 Imagine what would happen if that little voice inside your head – the one that tells you how to behave and what choices to make – suddenly took on a life of its own? For Lacy and Miles, love is what happens, and with hilarious results. 
Coming Home
by Neil Finnegan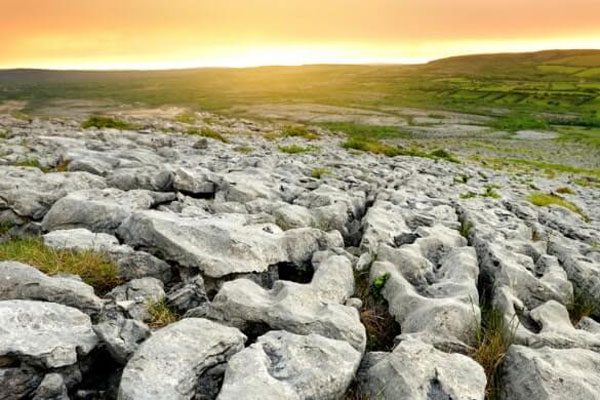 Set in the Burren, a chance meeting between Pat and Michael brings back sad and happy memories before both their lives changed due to a tragic event for one and circumstances of destiny for the other. 
Tickets One Act Drama Festival 2021
Monday 15th November 2021
Doors open | 7.15pm
Curtain Up | 8.00pm
Adults | € 12.00
Weekend Ticket | € 30.00
Children | € 6.00
A Kind of Alaska
by Harold Pinter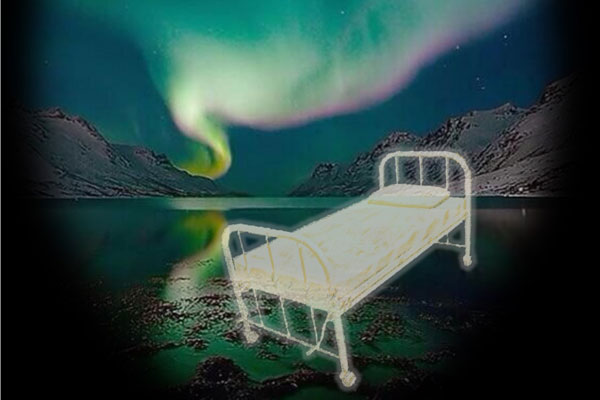 Inspired by a true life case history and the book awakenings by Dr Oliver Sacks.  A middle-aged woman named Deborah, who has been in a comatose state for thirty years as a result of contracting "sleepy sickness," encephalitis lethargica, awakes with a mind still that of a sixteen-year-old. She must confront a body which seems to have aged without her prior knowledge or consent.
A Thousand Deaths
by John Clancy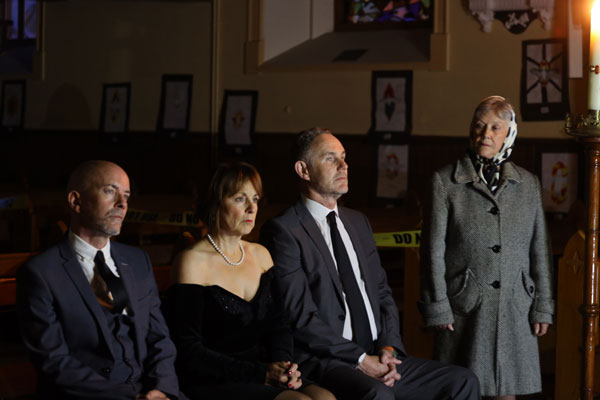 A man mourns the death of his wife, who had dementia for the last thousand days of her life. He is joined by his son and daughter in the church on the day of her funeral. In this family reunion dark secrets are revealed and we discover how love can pull a family together or drive them apart.
A Galway Girl
by Geraldine Aron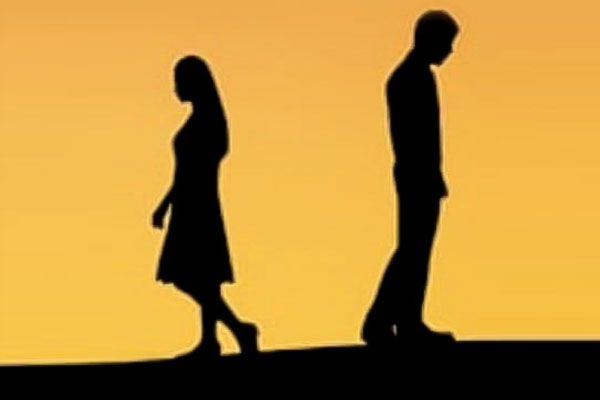 A married couple, Maisie and Dermot, are the perfect picture of incompatibility. They recount their lives through anecdotes that are both humorous and tragic as they share with us moments of joy and connection. By turns poignant and hilarious, A Galway Girl shows us the ups and downs of a shared life, held together by a love that endures.
ADJUDICATOR 2021
Walker Ewart
Walker Ewart is a native of Castledawson, south Derry in N. Ireland and is living currently in Bangor Co. Down.
He has been an adjudicator for 23 years, working mainly throughout Ireland and Scotland, and recently discovered in England! He has adjudicated the British One-act Finals three times; the three All-Ireland Finals (Open Full-length in Athlone, Confined Full-length and One-Acts) twice; the Ulster Drama Finals and the Scottish finals once.
Having worked in education for 38 years firstly as a teacher of Modern Languages and then as a member of the Education and Training Inspectorate, he was awarded an O.B.E. for 'services to education' in 2012 on his retirement.
He has been involved with amateur drama since teacher-training college in 1975 as an actor, director and administrator. He has appeared as an actor in the All-Ireland Finals in Athlone in 'Amadeus' with Holywood Players, and in 'A Doll's House' with Bangor Drama Club. He has appeared as both an actor and director in the Ulster Drama Festival on several occasions, most notably with the winners 'Hay Fever' and 'Observe the Sons of Ulster …'.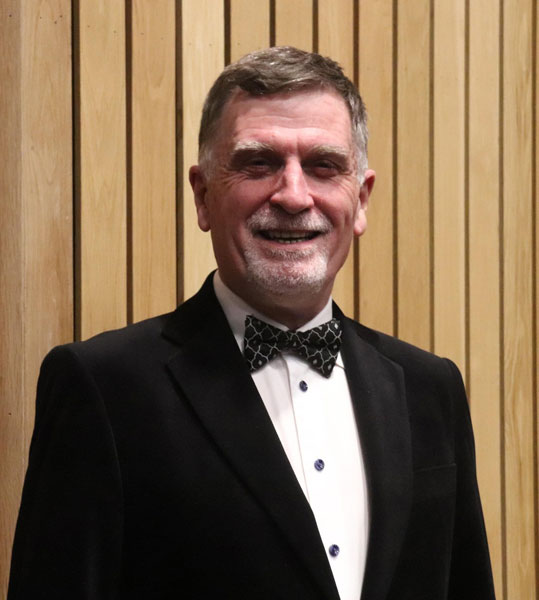 He has been a Bangor Drama Festival tea-maker, secretary and Chairman so understands the efforts made by the huge team of volunteers in any festival. He has suffered adjudications as an actor and director so understands the sensitivities – though he will always tell the truth as he sees it! And he has had the honour of being Chairman of the Association of Ulster Drama Festivals (AUDF) representing the interests of N. Ireland amateur drama.
He is currently a volunteer French teacher for the University of the Third Age. He is also the Chair of the Panel which adjudicates new Irish play-writing by amateurs organised jointly by the Drama League of Ireland and the Amateur Drama Council of Ireland and sponsored by the Ramor Theatre, Virginia, Cavan.
He is very much looking forward to returning to Doonbeg Drama Festival for its warm welcome and hospitality, and the beautiful coastline.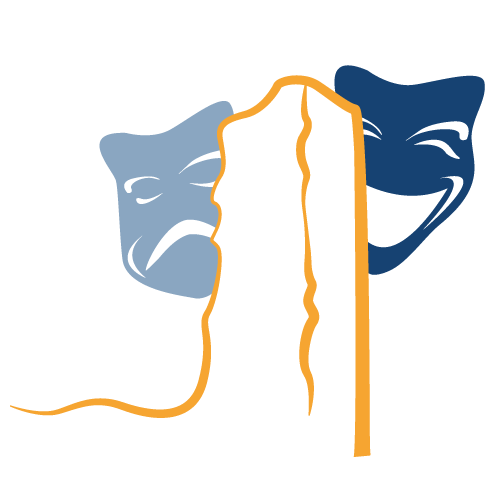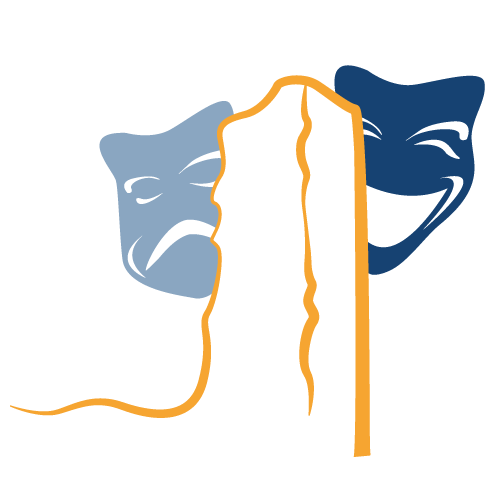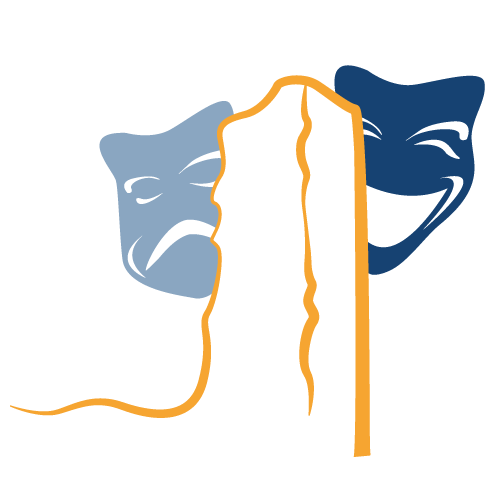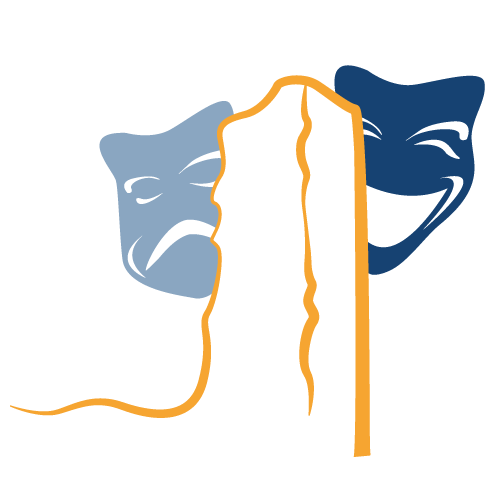 Located in the heart of West Clare, Doonbeg is a beautiful, picturesque village with plenty to offer.
From the magnificence of the world renowned Doonbeg Golf Club, to our acclaimed sandy beaches, with the vibrance of many festivals & events, Doonbeg has everything to meet your needs. Please take the time to explore www.doonbeg.info, to find out more about our village, you won't be disappointed!!