One Act Drama Festival 2022
Saturday 12th November 2022
Doors open | 7.15pm
Curtain Up | 8.00pm
Adults | € 12.00
Weekend Ticket | € 30.00
Children | € 6.00
Shakespeare's a Dick
by Mark Aloysius Kenneally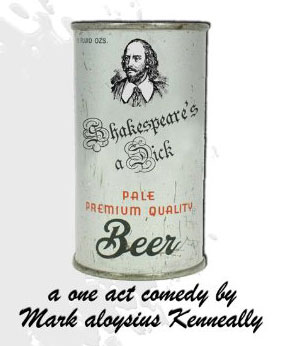 Synopsis:

Wally, a young red-neck, curses the name of Shakespeare and opts to attend a Monster Truck Show instead of going to see
As You Like It
with his girlfriend, Doris. The next morning, he finds he has been cursed by the spirit of the Bard in the most unlikely of ways! His best friend, Raimie, searches for a cure from their old high school English teacher, Ms. Freedman, while Doris swoons for the new Wally.
History:
Brideview Drama was formed in the late 1980s and began competing in the early 90s, winning the Confined 3 Act All-Ireland Final in 2005 with Moonshine by Jim Nolan.
They qualified for the Open All-Ireland Finals for the first time in 2018 with Stolen Child, finishing in 2nd place. They reached the finals again in 2019 with Philadelphia, Here I Come, finishing in 3rd place.
Bedtime Story
by Sean O'Casey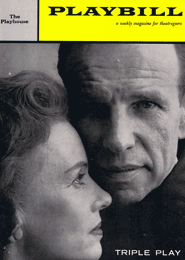 Synopsis:
John Jo Mulligan finds himself in a situation with which his conscience cannot cope – more or less against his will, he has spent a night with the seductive Angela Nightingale. Full of remorse, and dreading the ruin of his reputation, Mulligan tries to get rid of her, fearing that his landlady, Miss mossie, or his best friend Dan Halibut might find out.
History:
Kilmeen Drama Group is one of the longest established groups in the country, regularly taking part in the one and three act festival circuits. 
Life in the Cloud
by Tony Domaile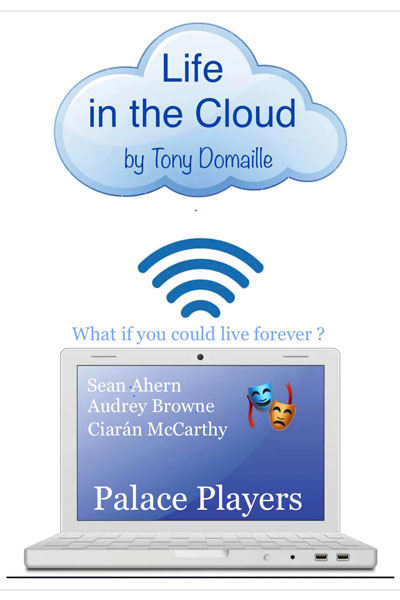 Synopsis:
Ian, obsessed with his scientific work, until his sudden death, before which, he discovered how to upload his consciousness to The Cloud. Now he is trying to continue to live from the ether, whilst his wife, Mary, desperately tries to get on with her life. All is  explored through the  sci-fi-esque idea of a dead man's consciousness stored in the cloud being used for an engaging, sometimes humorous, exploration of grief and moving on.
History:
The Palace Players, formed in 1989, have been contesting festivals up and down the country ever since, mainly on the full length festival circuit. 2015 saw them win the All-Ireland Open in Athlone with Tom Murphy's 'Conversations On A Homecoming'. Having taken a break from the full length circuit in 2017, they took to the road with Malachy McKenna's one act play 'The Quiet Land', subsequently winning the All-Ireland One Act finals in Letterkenny. This year, Palace Players are delighted to present 'Life in the Cloud' by Tony Domaille
One Act Drama Festival 2022
Sunday 13th November 2022
Doors open | 7.15pm
Curtain Up | 8.00pm
Adults | € 12.00
Weekend Ticket | € 30.00
Children | € 6.00
A Dog's Life
by Pam Valentine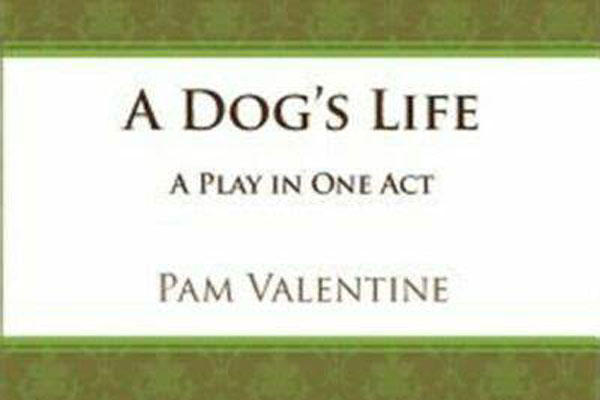 Synopsis:
A compassionate drama about dogs in a shelter and how the choices of a human looking for a new pet can decide their fate!
History:
Blue Hat Productions are a Cork based group and they are no strangers to the festival scene. Blue Hat love the challenge of the circuit but at the same time don't take themselves too seriously and enjoy performing different genres of plays.
Glacier Bay
by Frederick Stroppel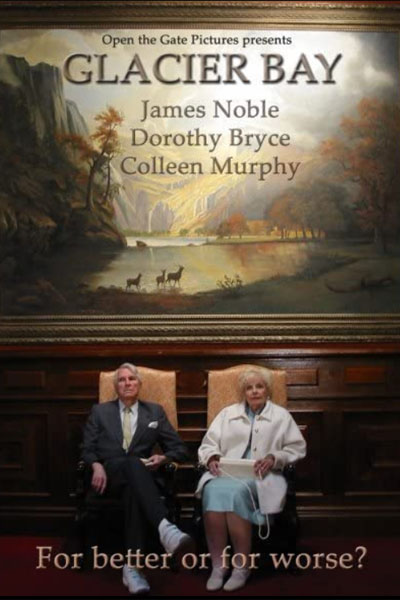 Synopsis:
At a family affair, Connie has to contend with her husband Artie's advancing senility. Her struggle to keep a tight rein on his wandering mind is comically exasperating, but in a sudden revelation she discovers that their life paths are more similar than she suspected…
History:
Camross Drama Group is operating from Camross Hall, an iconic Ballroom during the showband era of 1960's, 70's and 80's.
Group was formed in 1950's and currently has a membership of 20 coming mainly from locality. Situated just off N25 about 8 Km from Wexford town, Camross is a small but vibrant rural village community.
It has been a regular participant on 1 Act Circuit since them, achieving National Honours on 5 occasions, latest being in 2008.
They also perform full length plays in Spring and have, in recent years, taken part in Full Length Festivals culminating in qualifying for All Ireland Confined finals in Ballyshannon earlier this year.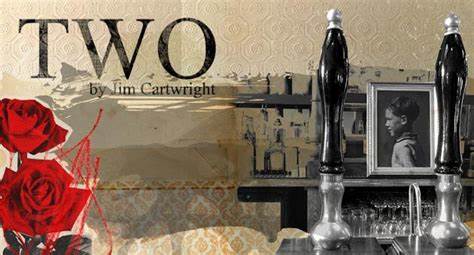 Synopsis:
A bickering husband and wife and the dozen regulars who pass through their pub in an evening are played by two actors. Each vignette skilfully combines pathos and humour. When a little boy is left behind by his father, a fragile reconciliation occurs as their own dark tragedy is revealed.
History:
Corofin Dramatic Society has a long, proud theatrical history.  Founded in 1950, the society continues to strive to improve its dramatic standards.  The society progressed to the 3-Act Open Section in 2008 after winning the All Ireland 3-Act Confined finals that year, and also progressing  to the Open Section in the One-Act Drama Festival circuit after winning the All Ireland One-Act Confined finals in 2011. 
Corofin Dramatic Society has been fortunate enough to reach the finals on numerous occasions since, and to this end we continue to strive as group as well as enjoying the drama along way!
One Act Drama Festival 2022
Monday 14th November 2022
Doors open | 7.15pm
Curtain Up | 8.00pm
Adults | € 12.00
Weekend Ticket | € 30.00
Children | € 6.00
Me and My Friend (Act 1)
by Gillian Plowman
Synopsis:
A black comedy, the play explores the relationships between an "odd" couple thrown prematurely out of hospital care. We see two men conduct fantasy interviews for jobs they will never get.
History:
Conna, a small rural village in East Cork, has a long history of drama. The Conna Drama Group was reformed in 1991 having been inactive for a number of years. Since then, they have successfully staged a full length play annually as well as numerous one act productions with proceeds going to the local community. The group has competed in the Confined One Act circuit since 2015 and qualified for the All Ireland finals in 2021.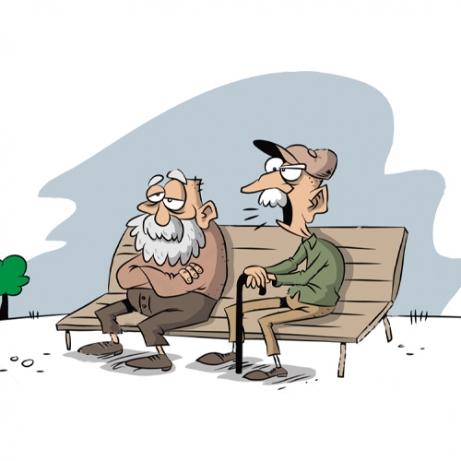 Synopsis:
Two  old  friends  who  have  not  met  for  almost  forty  years  are  brought  together  by  a  mutual  friend.  Why  are  they  meeting  now  after  such  a  long  time ?
History:
Doonbeg  Drama Group  have  been  regulars  on  the  full  length  circuit  since 1990  and  were  All  Ireland  Confined  winners  in  2017 with  '  The  Night  Alive'  by  Conor  McPherson.   The  Group  qualified  for  the  Open  Finals  in  Athlone  in  2019  with  'Fool  For  Love'  by  Sam  Shepard.
All over the Shop
by Terry McDonagh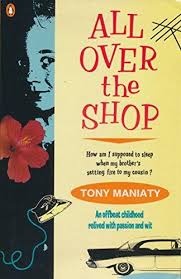 Synopsis:
Husband and wife, Jim and Joan live over their shop, but the question is asked: is this shop real or imaginary? They have a long-time questionable friendship with another couple, Patrick and Matilda. Patrick and Joan are members of a choir but Jim suspects they share more than singing. Patrick doesn't like his flamboyant wife and plans to kill her and she doesn't like him much either – a matter he discusses with, Them, his therapist. The matter is further compounded by Patrick admitting to having feelings for Joan. Patrick and Them are played by Patrick. What's real and what's not real hangs in the air throughout the play.
History: 
Kiltimagh has had a long tradition of Amateur Dramatics and, until the mid-1990's, there were various active groups within the community. Clann Machua Drama Group was formed in 2010 in order to revive this tradition in Kiltimagh.
The Group host our annual ADCI one act festival in Kiltimagh, November each year and for the past number of years have been on the one act circuit.
Recent achievements for the group, our production of John B Keanes' 'Sive' reached the ADCI/DLI 3 act All Ireland in Ballyshannon after picking numerous awards along the way.
ADJUDICATOR 2022
Paddy Farrelly ADA
Paddy is the Technical Manager at the Ramor Theatre Virginia and Townhall Theatre Cavan.
He has been involved in theatre for over 20 years, qualifying for the confined finals on many occasions. Paddy directed Trad by Mark Doherty for Millrace Drama Group to win the Claregalway cup, the confined finals in 2013.
Having worked in direction, acting and production he holds a vast knowledge and experience of theatre and the amateur drama circuit.
Paddy holds a MA in Theatre Studies from University College Dublin.
This being my first festival, I would like to thank the team at West Clare Drama Festival for giving me the privilege to adjudicate this fantastic festival. I look forward to meeting the groups and audience over this festival of theatre.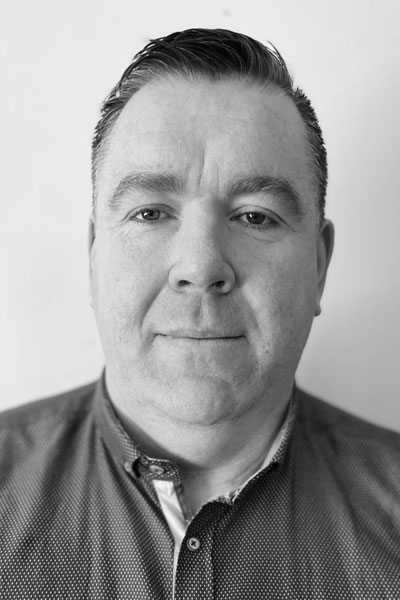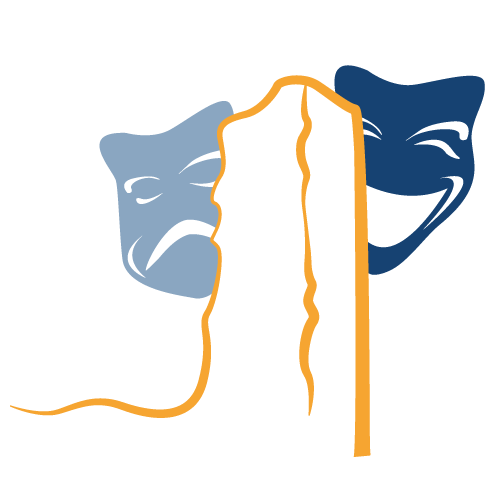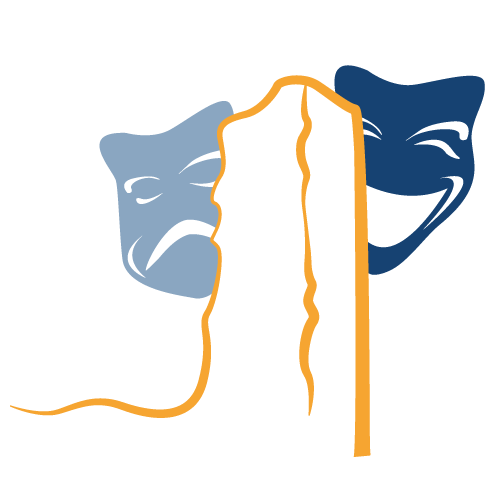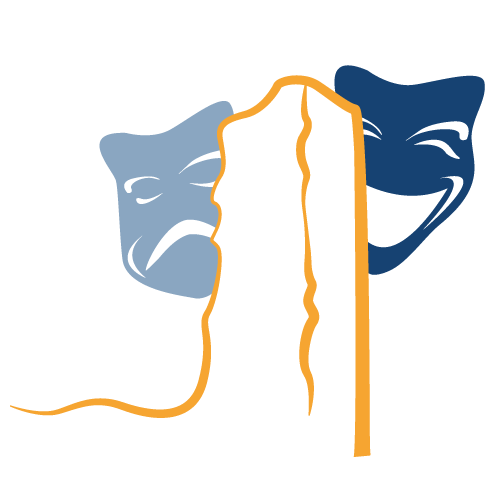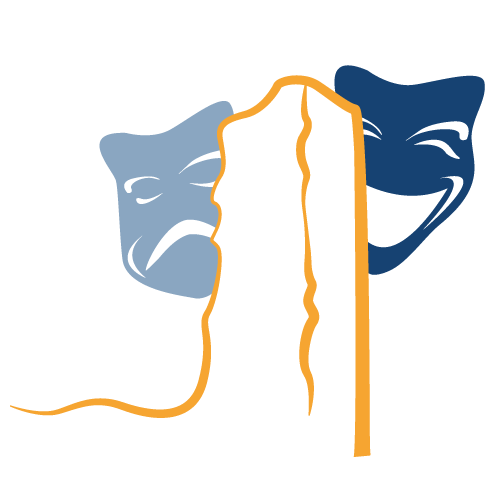 Located in the heart of West Clare, Doonbeg is a beautiful, picturesque village with plenty to offer.
From the magnificence of the world renowned Doonbeg Golf Club, to our acclaimed sandy beaches, with the vibrance of many festivals & events, Doonbeg has everything to meet your needs. Please take the time to explore www.doonbeg.info, to find out more about our village, you won't be disappointed!!