Tickets Three Act Drama Festival 2020
Sat 7th March 2020
–
Mon 16th March 2020
Doors open | 7.15pm
Curtain Up | 8.00pm
Steel Magnolias
by Robert Harling
Skibbereen Theatre Company
Steel Magnolias is a stage play by American writer Robert Harling, based on his experience with his sister's death. The play is a comedy-drama about the bond among a group of Southern women in northwest Louisiana.
Skirmishes
by Catherine Hayes
The scene is the bedroom of a house in provincial England, where a senile old woman lies on her deathbed, attended by her two middle-aged daughters.
The Outgoing Tide
by Bruce Graham
Sliabh Aughty Drama Group
In a summer cottage on Chesapeake Bay, Gunner has hatched an unorthodox plan to secure his family's future but meets with resistance from his wife and son, who have plans of their own.
Set in a remote area of North Kerry, the play tells the story of the promise in marriage, of the young and beautiful Sive to an old man.
Wednesday 11th March 2020
The Quiet Moment
by Mike Finn
Peter works in California where he buys memory for a large computer corporation. However, his father who lives in Limerick is rapidly losing his own. Peter comes home for a brief visit to make the best arrangements he can for his ailing Dad, but also has some memories of his own to deal with.
The Two Loves
of Gabriel Foley
by Jimmy Keary
Gabriel Foley is a middle-aged bachelor farmer, who lives with his elderly mother. He has been unlucky in love many times, much to his mother's frustration. She thinks she'll never get rid of him. Then he meets upmarket, Hazel Myers and joins the posh drama group in the nearby town in order to romance her.
Beyond Therapy
by Christopher Durang
Ray Leonard Drama Society
Bruce and Prudence meet through a personal ad in the newspaper. Both are searching for happiness and solace. Problem is, neither of them seem to know where to find it. They certainly aren't going to find it in each other's arms, judging by their disastrous blind date. And it DEFINITELY doesn't help that their therapists are just as screwed up as they are. It's both bizarre and brutally hilarious.
Set in a remote area of North Kerry, the play tells the story of the promise in marriage, of the young and beautiful Sive to an old man.
Sharon's Grave
by John B Keane
Keane's play about the struggle between the forces of good and evil and the mythical beliefs of 1930's rural Ireland deals with a man's ruthless lust for land, which overrides all family loyalties, and can ultimately lead to tragedy.
Frances Poet's play Gut is a drama exploring parental anxieties about child abuse, and what happens when trust breaks down between family members. 
ADJUDICATOR 2020
ANNA WALKER
Over the years, Anna has adjudicated throughout the length and breadth of Ireland, and has been privileged to meet the most creative, talented and dedicated Theatre Practitioners, in the many unique Drama Festivals which welcome, support and nurture a host of travelling players and adjudicators.
Anna has an M.A. in Theatre Studies, and a diploma of Association and Licentiate from the Royal Irish Academy. Her working life embraces a wide range of Drama disciplines and activities. She is Senior Drama Examiner with the Royal Irish Academy of Music, tutors Drama Students, adjudicates Festivals and Feiseanna, and directs for a number of Acting Companies.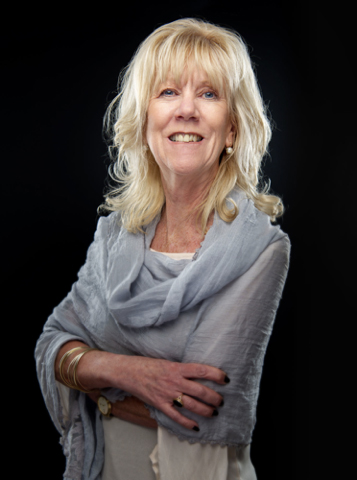 She trod the boards as an amateur actress with The Olivian Players in Dublin, where she won a host of best acting awards. The professional stage beckoned, and she relished the opportunity to work on stage, screen and television. Her favourite stage roles include, Hedda in Hedda Gabler, Bessie Burgess from The Plough and the Stars, and Dr Martha Livingtone in Agnes of God.
She is a regular visitor to London, where she engages in Courses with The Globe and The National Theatre. She has been a member of ADA for the past ten years, and is proud to have adjudicated The One Act All Ireland Drama Festival in Ennis in 2011, The Confined Three Act All Ireland Drama Festival in Castleblayney in 2016, and The Open Three Act All Ireland Drama Festival in Athlone in 2018.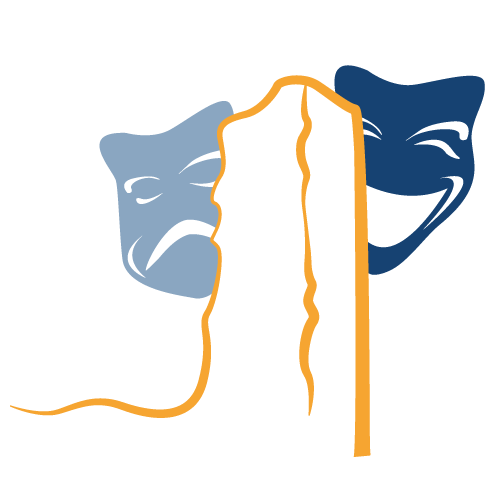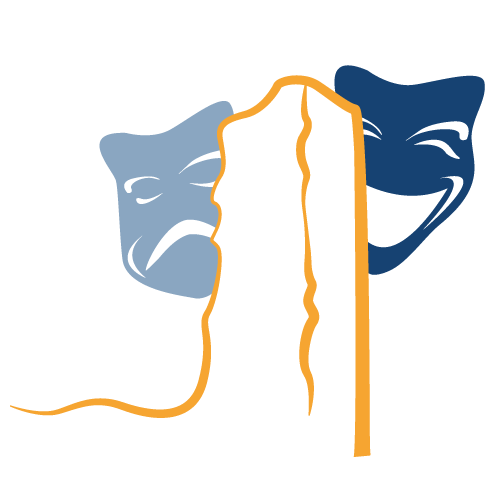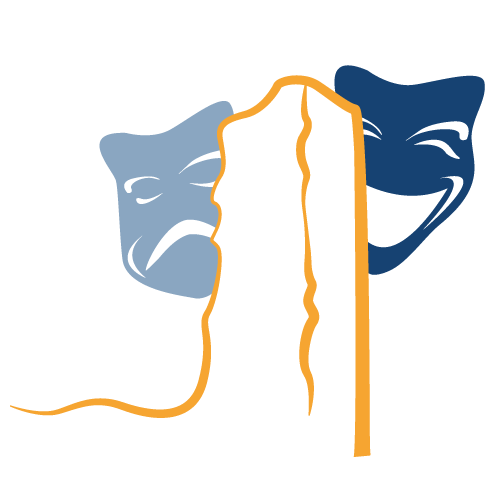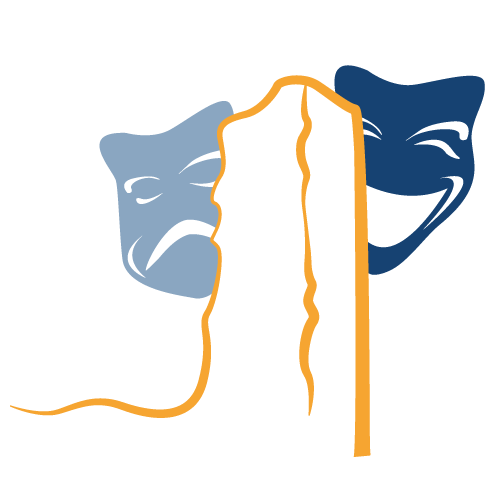 Located in the heart of West Clare, Doonbeg is a beautiful, picturesque village with plenty to offer.
From the magnificence of the world renowned Doonbeg Golf Club, to our acclaimed sandy beaches, with the vibrance of many festivals & events, Doonbeg has everything to meet your needs. Please take the time to explore www.doonbeg.info, to find out more about our village, you won't be disappointed!!