Tickets West Clare Drama Festival 2022
Doors open | 7.00pm
Curtain Up | 8.00pm
Adults | € 12.00
Season Ticket | € 50.00
Children | € 6.00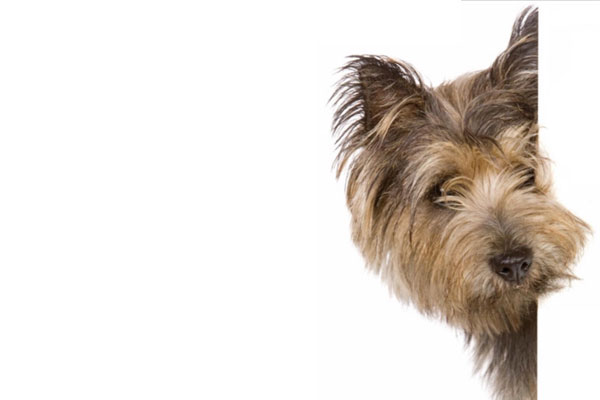 Chapatti
by Christian O'Reilly
Romance is a distant memory for two lonely animal-lovers living in Dublin. When forlorn Dan and his dog Chapatti cross paths with the amiable Betty and her nineteen cats, an unexpected spark begins a warm and gentle story about two people re-discovering the importance of human companionship.
Doors open | 7.00pm
Curtain Up | 8.00pm
Adults | € 12.00
Season Ticket | € 50.00
Children | € 6.00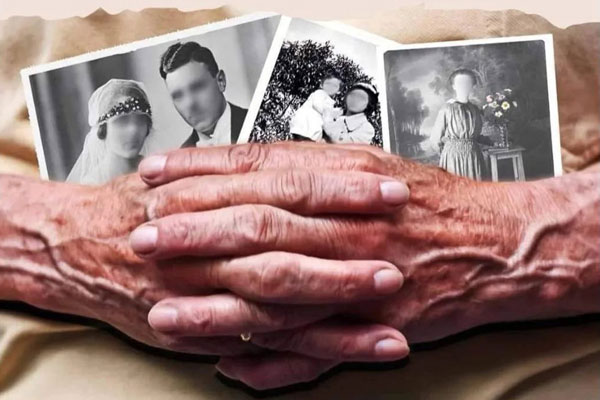 Kilworth Dramatic Society
The Quiet Moment
by Mike Finn
Peter works in California where he buys memory for a large computer corporation. However, his father who lives in Limerick is rapidly losing his own. Peter comes home for a brief visit to make the best arrangements he can for his ailing Dad, but also has some memories of his own to deal with.
Doors open | 7.00pm
Curtain Up | 8.00pm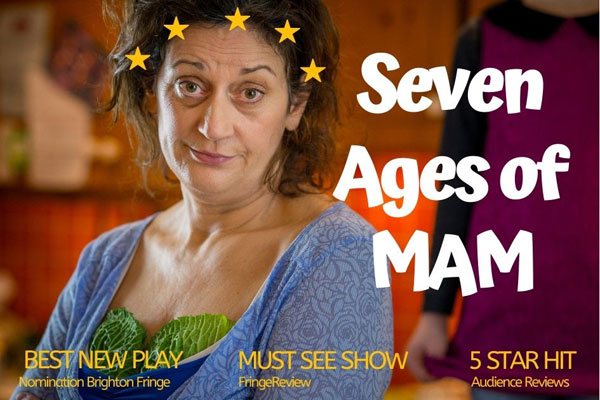 Professional Show – Not part of Festival
Seven Ages of Mam
Written by Mark Evan & Pauline O'Driscoll
Performed by Pauline O'Driscoll
Heart – warmingly funny yet poignant one woman play starring Pauline O'Driscoll (Smalltown, The Young Offenders) in which Mam shares her hilarious take on motherhood, sexuality, grief, infidelity, ageing, love, lust and loneliness. A female centric piece that will appeal to all.
Doors open | 7.00pm
Curtain Up | 8.00pm
Adults | € 12.00
Season Ticket | € 50.00
Children | € 6.00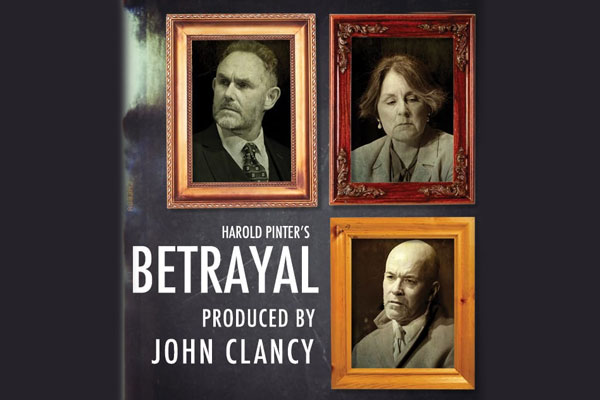 Betrayal
by Harold Pinter
BETRAYAL tells the story of Emma's love affair with her husband's best friend Jerry. Despite their efforts to hide the romance, it turns out that husband Robert knew about it all along. The unusual thing about the play is that it moves mostly backwards in time, beginning at the end—the affair is over, the marriage breaking up—and ends at the beginning when Jerry first declares his love to Emma.
Doors open | 7.00pm
Curtain Up | 8.00pm
Adults | € 12.00
Season Ticket | € 50.00
Children | € 6.00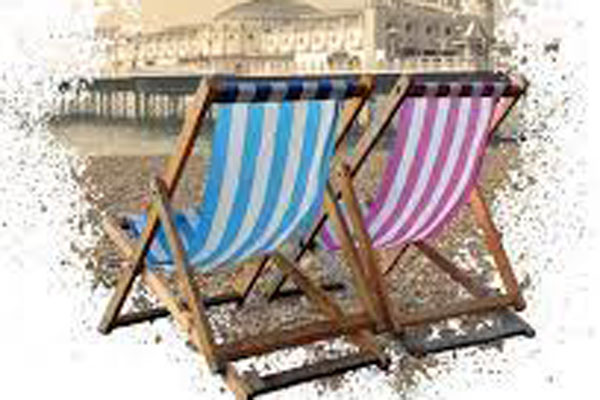 Skibbereen Theatre Society
Set in the Sisters of Calvary Nursing Home in London, Jim Nolan's play *Brighton* follows plucky Irish widow, Fulham FC supporter and 'Terror of the Third Floor', Lily Thompson (Gillian Hanna) on her last great adventure.
Doors open | 7.00pm
Curtain Up | 8.00pm
Adults | € 12.00
Season Ticket | € 50.00
Children | € 6.00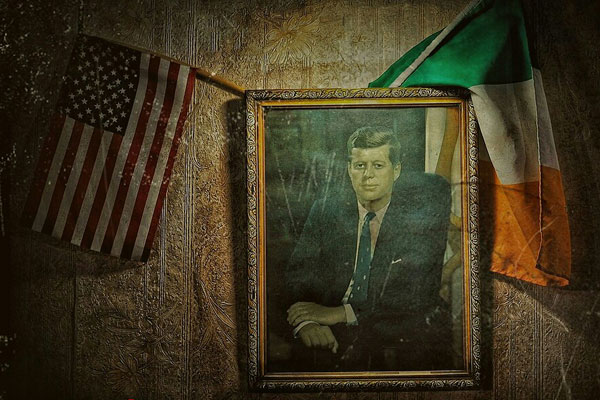 Conversations on a Homecoming
by Tom Murphy
Over a long drinking session in an East Galway pub a group of friends gather together after an absence of ten years. Faced with the changes the years have wrought, they begin a long process of self-discovery.
Doors open | 7.00pm
Curtain Up | 8.00pm
Adults | € 12.00
Season Ticket | € 50.00
Children | € 6.00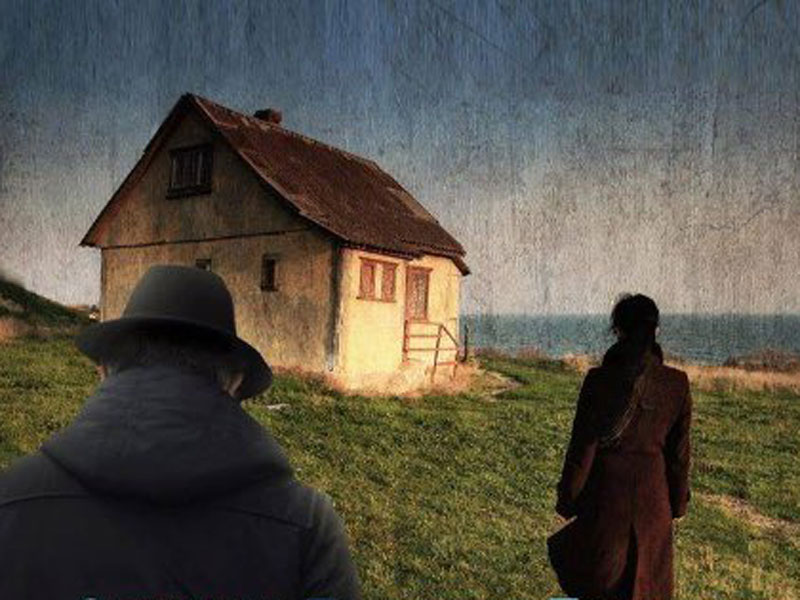 The story of the beautiful young orphan, Sive, who takes her life rather than consent to a match to an old man, the play explores dark themes in rural Ireland including attitudes to poverty and to women, love, sex and those born out of wedlock, matchmakers and Travellers.
ADJUDICATOR 2022
Imelda McDonagh
Imelda McDonagh is a multi-award-winning director and actress with a first-class honours M.A. in Theatre Studies. She is a qualified Make-Up Artist and holds a Licentiate in Speech and Drama from the London College of Music.
A lifetime of performance has led to the creation of some of her favourite roles, including Lady Bracknell in Wilde's The Importance of Being Ernest, Blanche in William's A Streetcar named Desire, Stephanie in Kempinski's Duet for One, Gertrude in Shakespeare's Hamlet and Kate in Miller's All My Sons, as well as the monologue plays: Baglady by Frank McGuinness, Jennifer Johnston's Christine and Dermot Bolger's The Holy Ground.
Also at home in the world of musical theatre, Imelda has won the coveted Association of Irish Musical Societies' award for Best Director for her production of Kiss Me Kate and was nominated as Best Director for the amateur premiere of The Ha'penny Bridge. Both rank among her favourite musicals which also include Evita and Michael Collins, a Musical Drama.
Currently President of the Association of Drama Adjudicators, Imelda has enjoyed adjudicating since 2001, including the Finals for Macra na Feirme and the ICA. Since she took early retirement form her career as a secondary teacher of English and Drama in 2012, she has enjoyed the freedom to travel throughout Ireland to adjudicate in every province. In 2017, she adjudicated the Confined Drama Finals in Tubercurry and, in 2018, the One-Act Finals in Kilmuckridge and, in 2019, the All-Ireland Drama Finals in Athlone.
Imelda has also been awarded The Civic Merit Award for her services to the community by President Michael D. Higgins.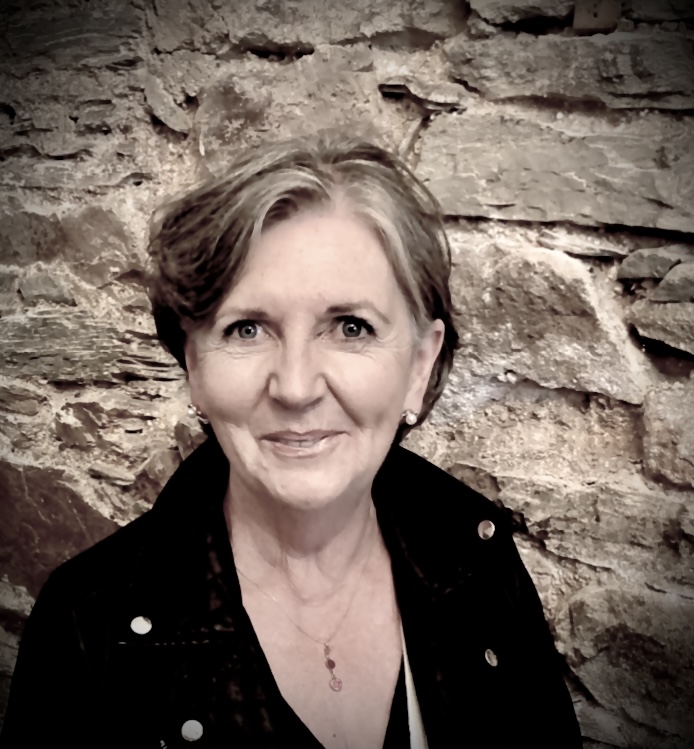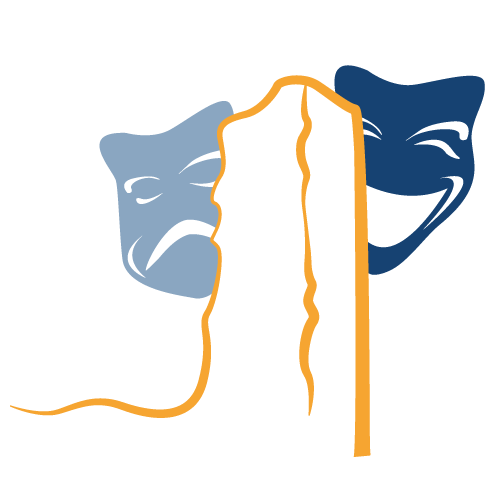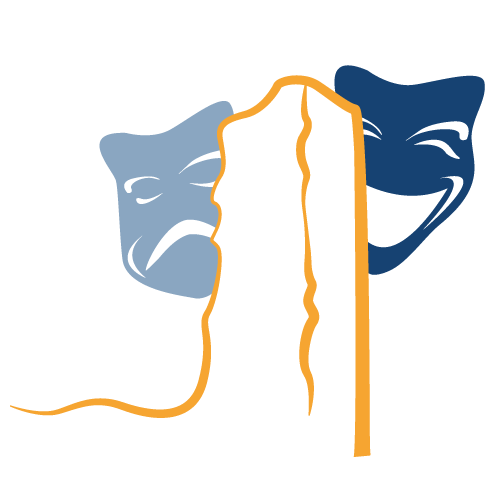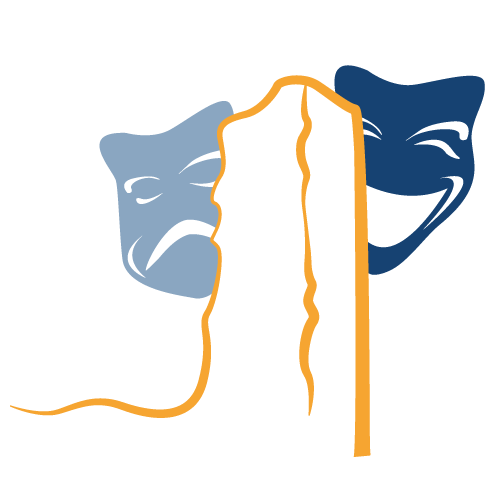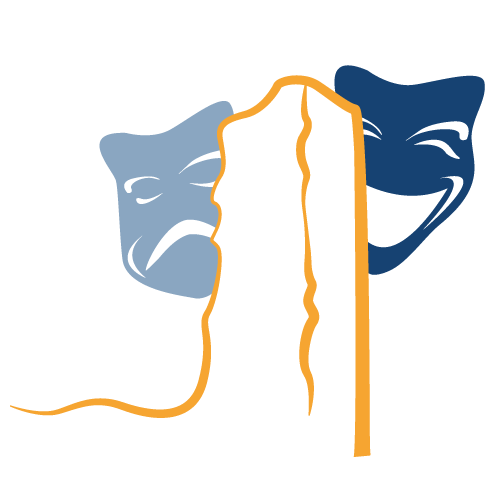 Located in the heart of West Clare, Doonbeg is a beautiful, picturesque village with plenty to offer.
From the magnificence of the world renowned Doonbeg Golf Club, to our acclaimed sandy beaches, with the vibrance of many festivals & events, Doonbeg has everything to meet your needs. Please take the time to explore www.doonbeg.info, to find out more about our village, you won't be disappointed!!